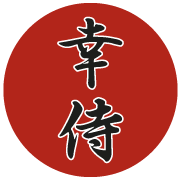 Authentic Japanese Family Restaurant
With over five generations of family recipes and knowhow, Happy Samurai offers authentic Japanese dishes prepared in the traditional way.
Simple flavours, freshly prepared
Totally Authentic, Happy Samurai Japan
Welcome

Ramen
A Japanese noodle soup dish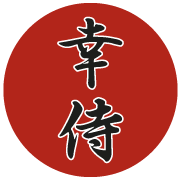 It's healthy, fresh and eaten every day
Created from rich stock, bold flavours and fresh ingredients to satisfy your hungry soul
Ramen

Izakaya
Japanese Tapas for sharing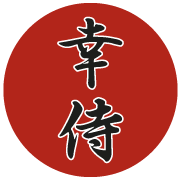 Something for everyone
Izakaya

Sushi
Freshly made in house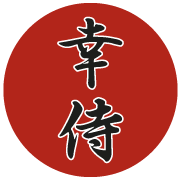 Healthy, fresh and delicious
We only use Top Quality fish from sustainable stocks
Sushi
Experience
Ramen and more
We don't just serve Ramen, Izakaya and Sushi - we offer so much more. Happy Samurai is a unique authentic Japanese dining experience for the whole family.
Your Favourites
Try these dishes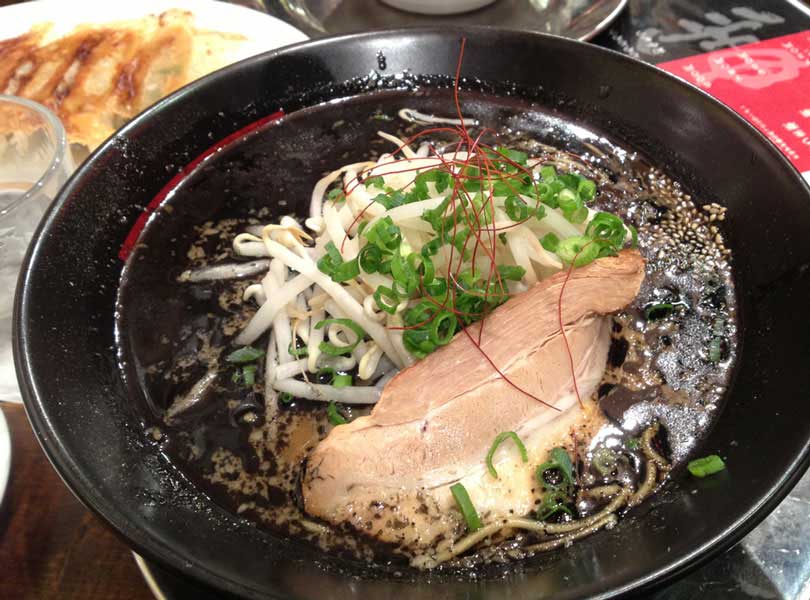 Ramen
The Yin Yang
A perfect balance - thick creamy white soup base with black garlic & sesame droplets
£15.75
Sushi
Sake Tartar
AKA the 'Pocket Rocket' - one of our most popular dishes. It is simple healthy and and delicious
£3.98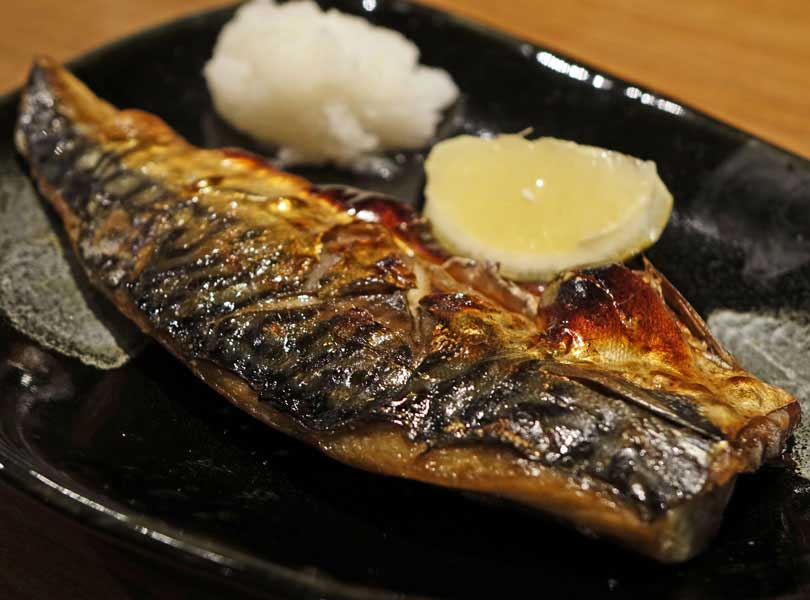 Izakaya
Saba No Shioyaki
Grilled Mackerel with salt. A fantastic dish that is simple and flavourful. Perfection!
£6.95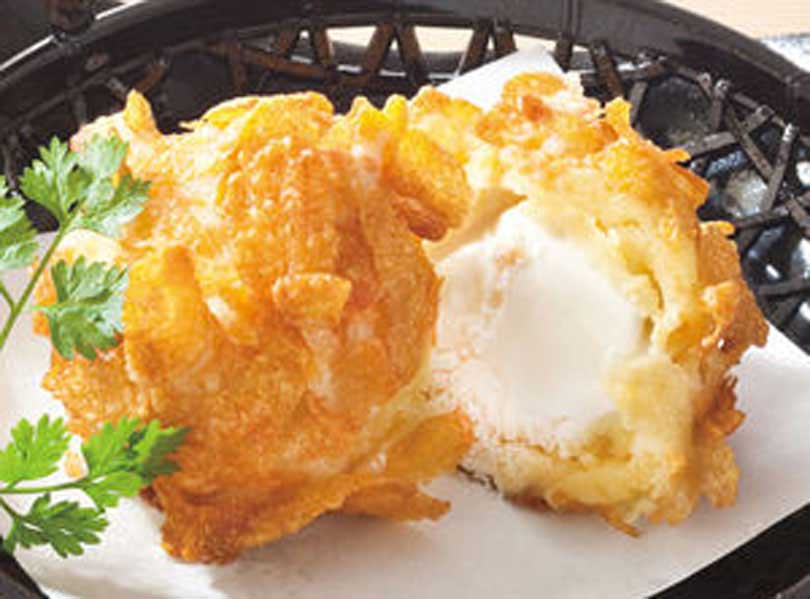 Dessert
Mochi Tempura Ice cream
What more could you want? Delicious ice cream meets fried food...amazingly good!
£5.95
Authentic Japanese Family restaurant
Happy Samurai
Opening hours
We're Open!
11.30am - 9.30pm
Monday - Saturday
11.30am - 4.00pm
Sundays
We would love to hear from you! Please get in touch using the details below or if you would prefer, you can send us a message using the form and we will be in touch shortly.
Address 4 Butchery Lane
Canterbury, Kent CT1 2JR